Monthly Archives: August 2015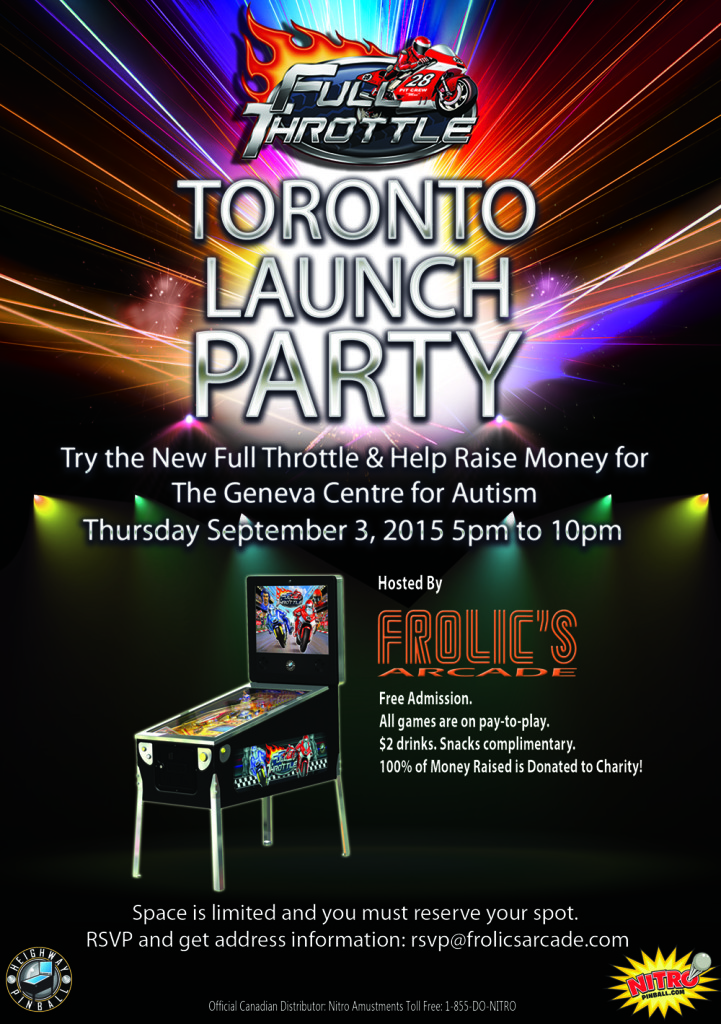 I am hosting a launch party for the new Full Throttle. It is also a fundraiser for the Geneva Centre for Autism, which is a great resource for families with autism providing family education and support, social skill building groups, an early intervention program, behaviour/communication analysis and intervention planning, parent, sibling and peer support groups, family resource services, adult support groups, respite and so much more.
All games will be on token play with 100% of all money raised donated. I will be donating all machines, upkeep and also snacks. Water and soft drinks will be $2. I hope that it raises a lot of money.
The hours are 5pm to 10pm.
Game Lineup:
Pinballs:
Full Throttle – Heighway Pinball's brand new game! Play it here first!
The Walking Dead LE
Mustang LE
Metallica (Premium)
Star Trek LE
Avengers Hulk LE
Tron
Spider-Man
Batman Dark Knight
AC/DC (Premium)
The Simpsons Pinball Party
Medieval Madness (2015 Remake)
Iron Man (Vault Edition)
Video Games:
Pac-Man's Arcade Party (Namco) featuring Pac-Man, Galaga, Dig Dug & more
Space is limited so you must rsvp to the email address on the flyer and if you need directions they will be given by email. I am located in Toronto near Wilson subway station and am TTC accessible.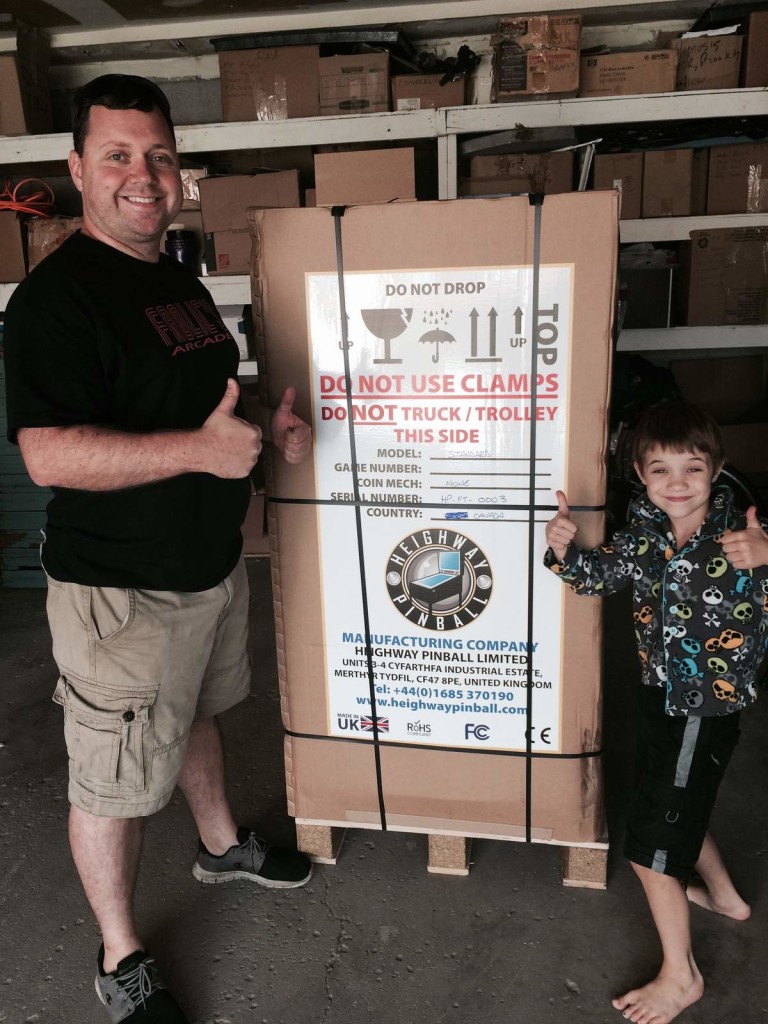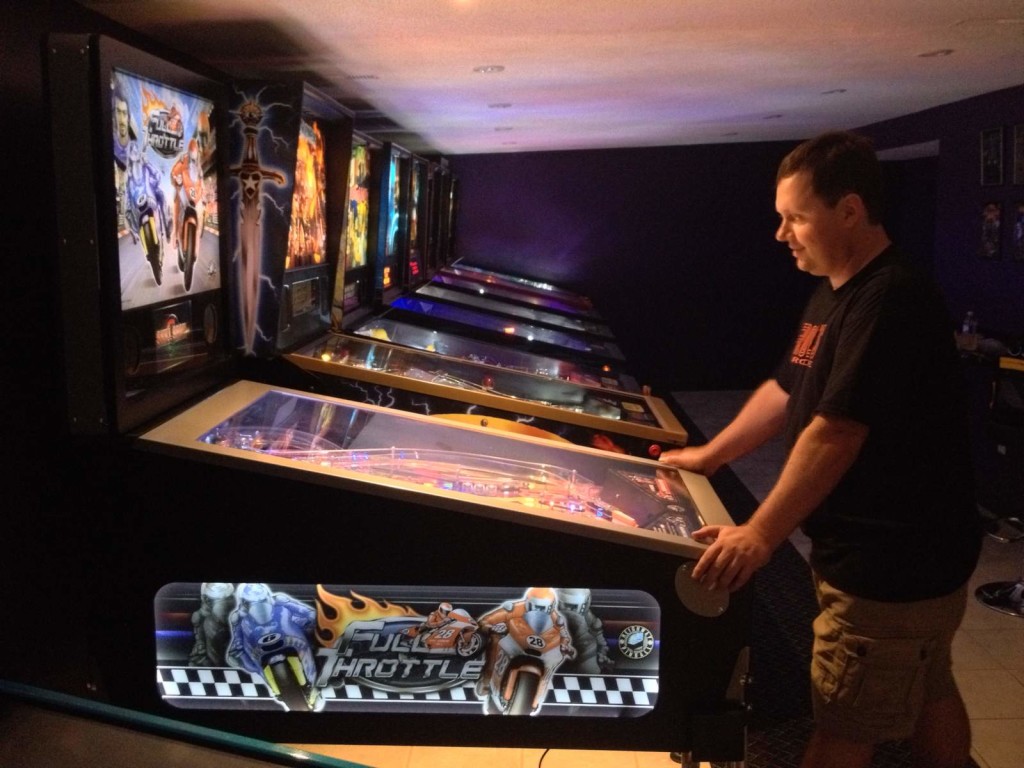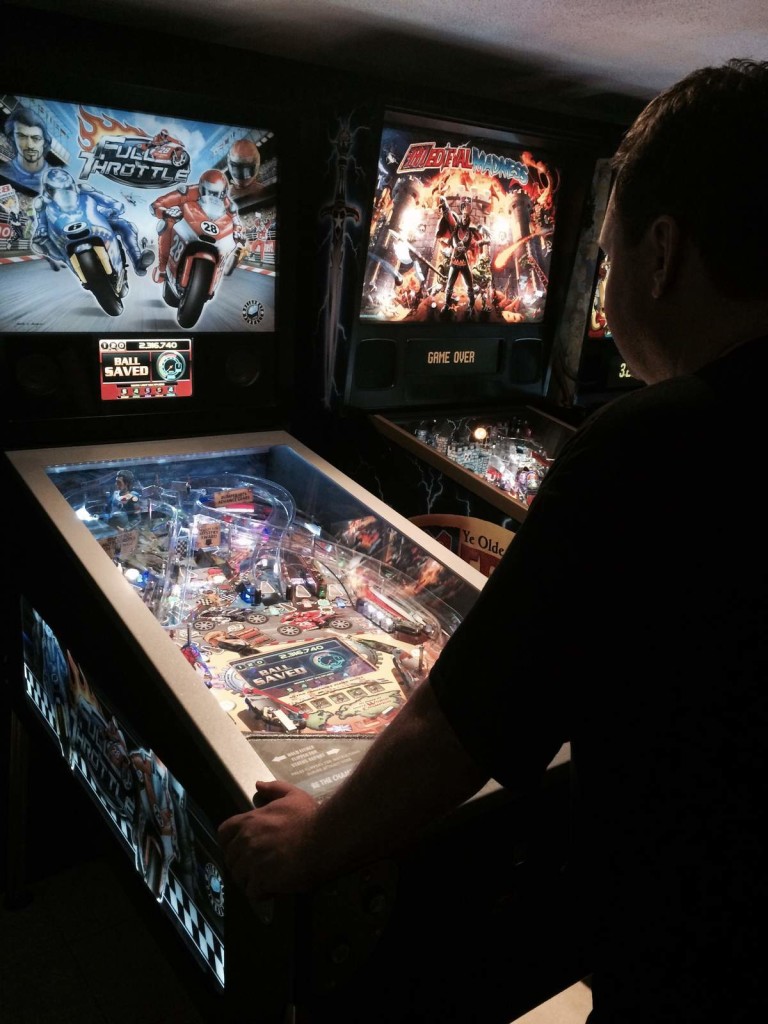 I had the extremely good fortune of receiving the very first Full Throttle game delivered to any customer in the world from Heighway Pinball in the UK.
Heighway is a brand new pinball company promising all new games with all new technology.
The new game has arrived and plays great and we will be having a Toronto launch party for it.