Monthly Archives: September 2016
I wrote a show report for Pinball News of my trip to the Vancouver FlipOut Pinball Expo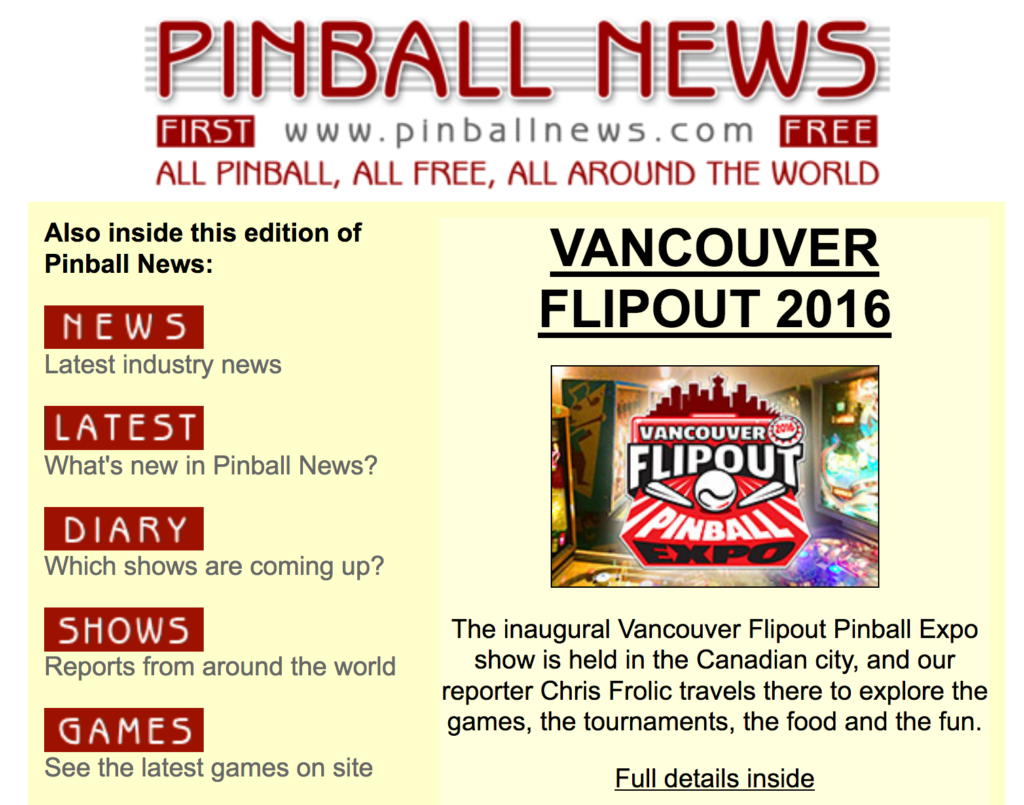 Click here to read it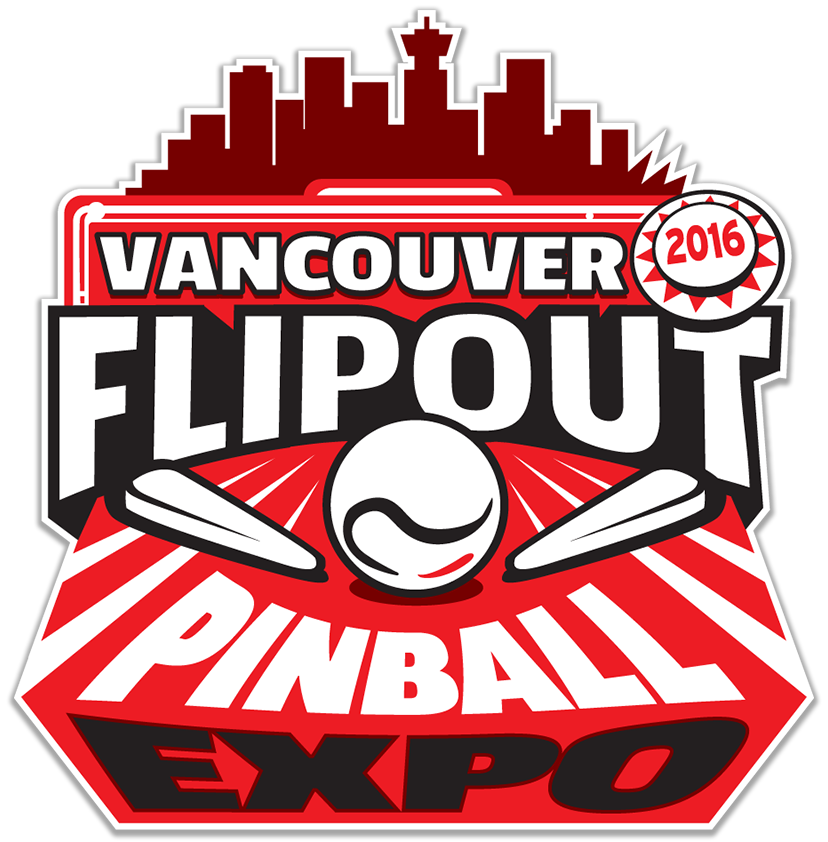 I will be traveling to Vancouver for their Flip Out expo happening in September. Over 130 pinball machines will be playable, plus lots of guest speakers from the industry will be there.
I also look forward to meeting in real life many pinball contacts I've made on the west coast.
If you will be at the show feel free to say hello and introduce yourself!
I never realized an article about my little arcade could turn into a world wide viral thing. It leaves me in a weird place because now I've had hundreds of requests from people to visit, when this isn't a business and I'm not trying to monetize it. Obviously a real brick & mortar business would have loved all the attention, but I don't know what to do with it.
Then came more media requests and TV requests. I'll have to let the dust settle before I decide what I will do next. In the meantime I will continue to update this site as a blog about what I do with my arcade.