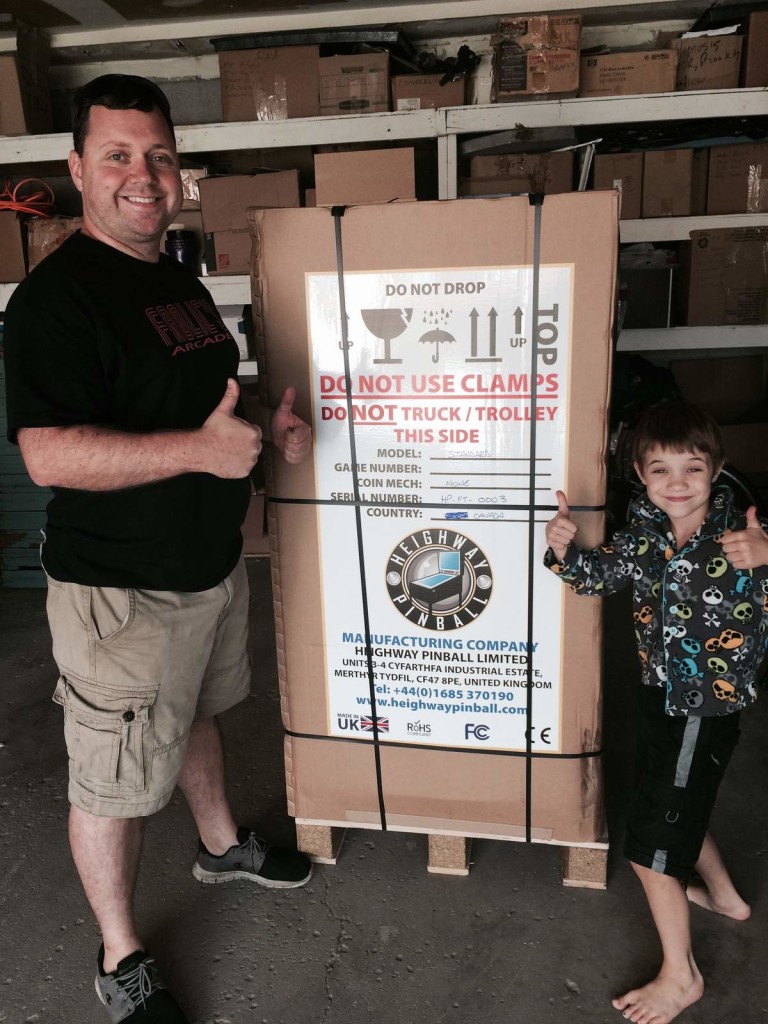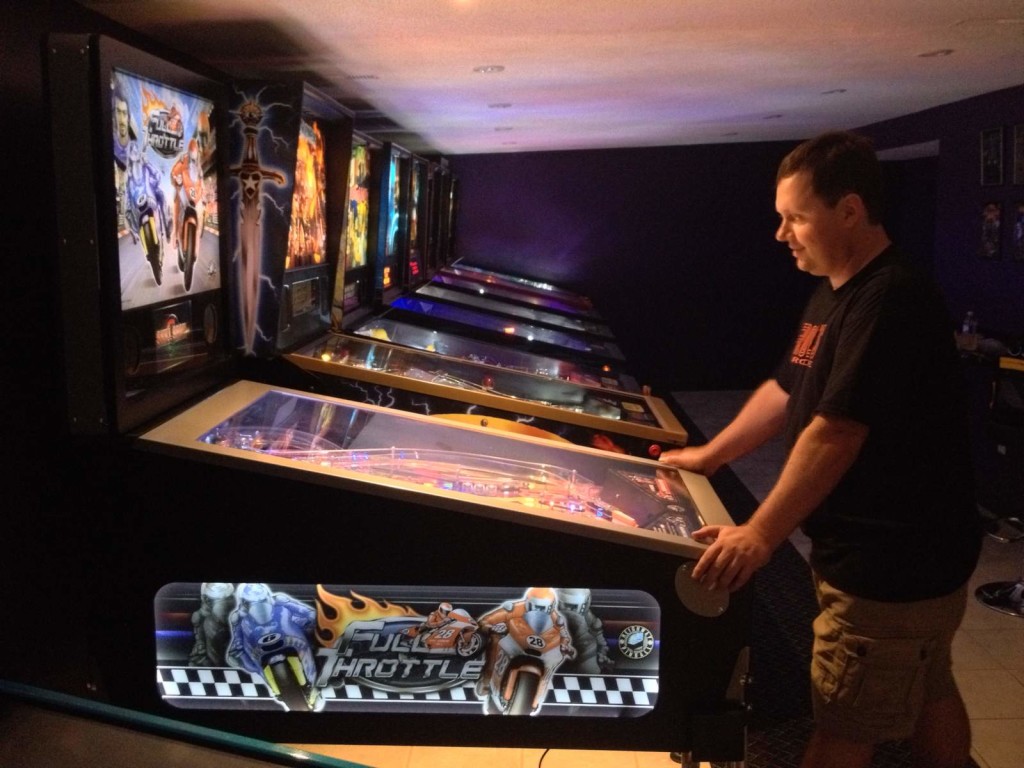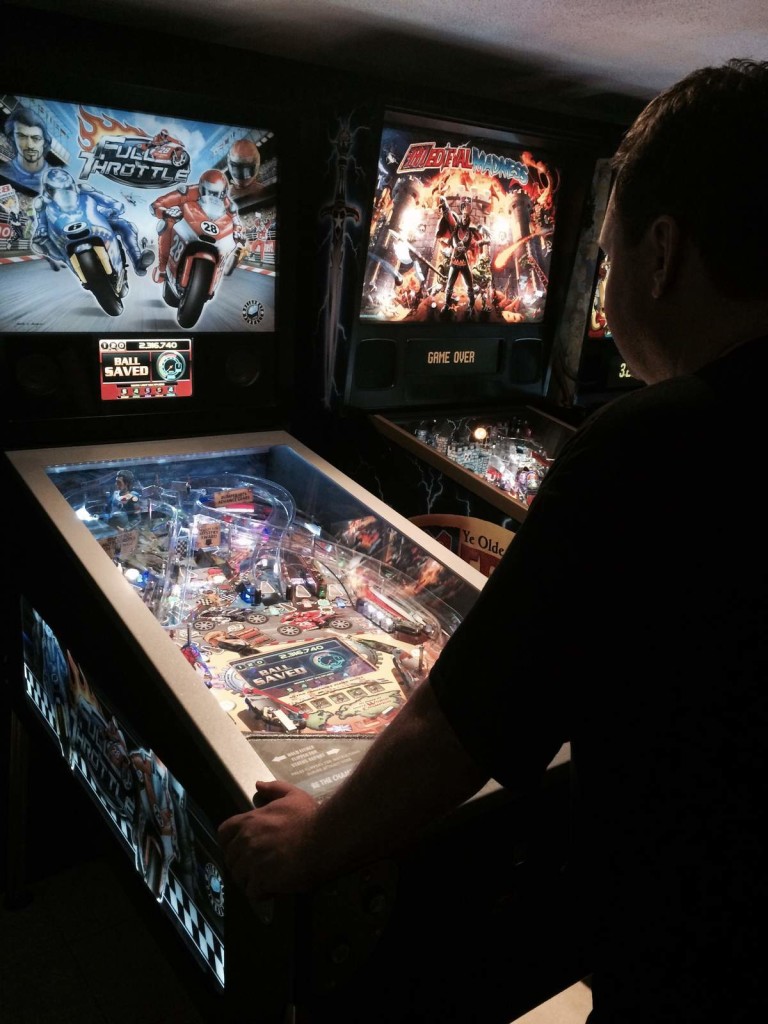 I had the extremely good fortune of receiving the very first Full Throttle game delivered to any customer in the world from Heighway Pinball in the UK.
Heighway is a brand new pinball company promising all new games with all new technology.
The new game has arrived and plays great and we will be having a Toronto launch party for it.