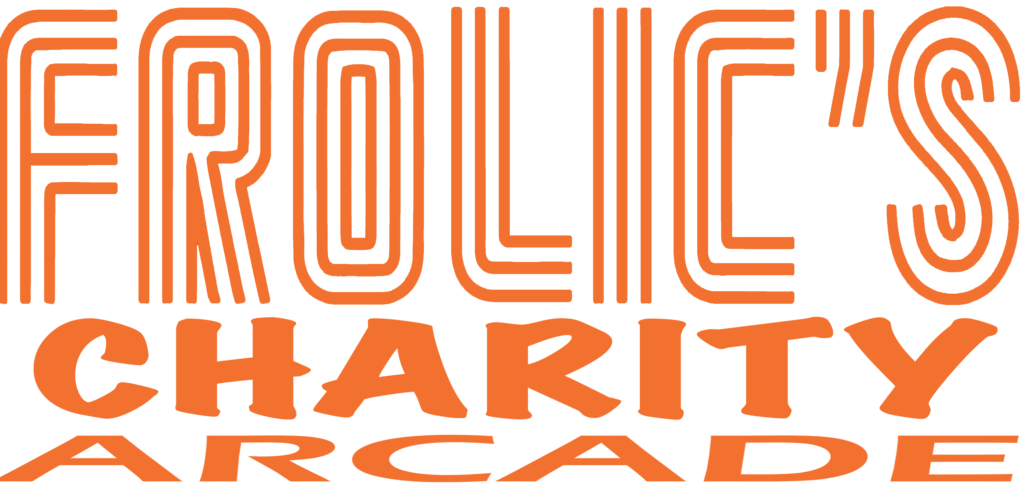 A message from Chris Frolic:

I'm very fortunate to have the ability to build what many consider a truly unique and awesome arcade. Not just the size of it, but the quality of Limited Edition machines and the latest releases and technology, all housed in an authentically themed arcade space. There are very few collections of this caliber anywhere in the world, and even fewer that someone could get access to.
Since I'm not running this as an actual business, I'd like to put my talents to doing some good and that's by raising the MOST amount of money possible. Lots of top dollar fundraisers are done with dinners, raffles, shows, pledge drives, etc. This is my way of doing that with a one-of-a-kind space that elicits "shock and awe".
The arcade is located in my home (in Toronto), so it very much will remain a "secret" that few people will have access to. Most will never know it exists at all. Very few will ever have the chance to visit it.
If you'd like the opportunity to support our causes and play in the arcade, please add yourself to our email list.
When dates are selected, we will send out an invitation at that time to participate. The ONLY way to get an invitation is from this list.
So, step one, sign up: