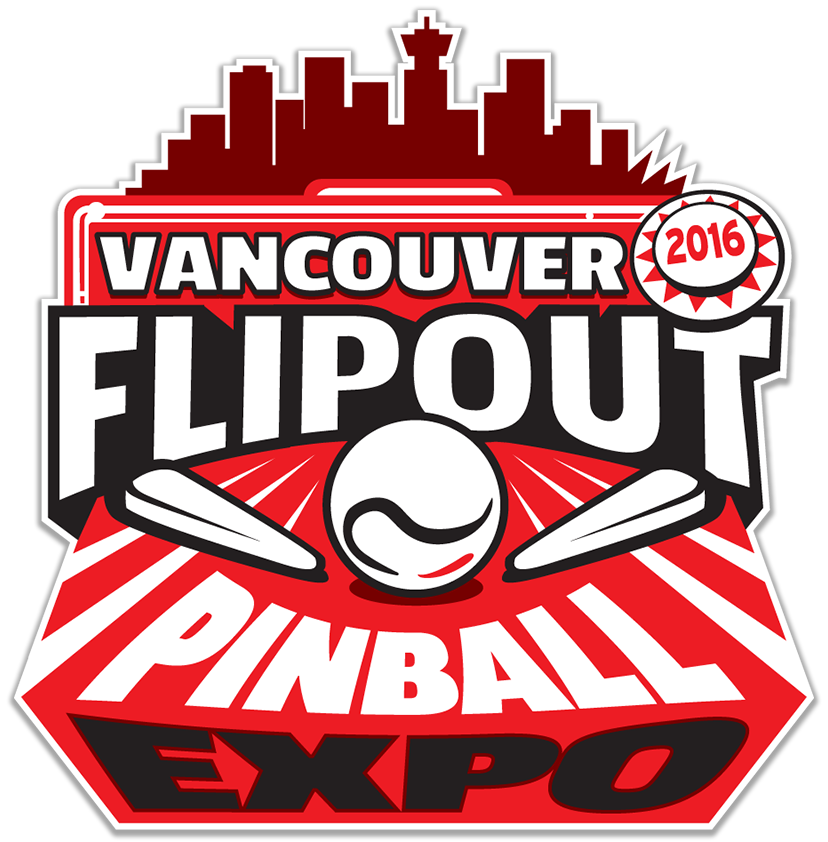 I will be traveling to Vancouver for their Flip Out expo happening in September. Over 130 pinball machines will be playable, plus lots of guest speakers from the industry will be there.
I also look forward to meeting in real life many pinball contacts I've made on the west coast.
If you will be at the show feel free to say hello and introduce yourself!